Corporate Events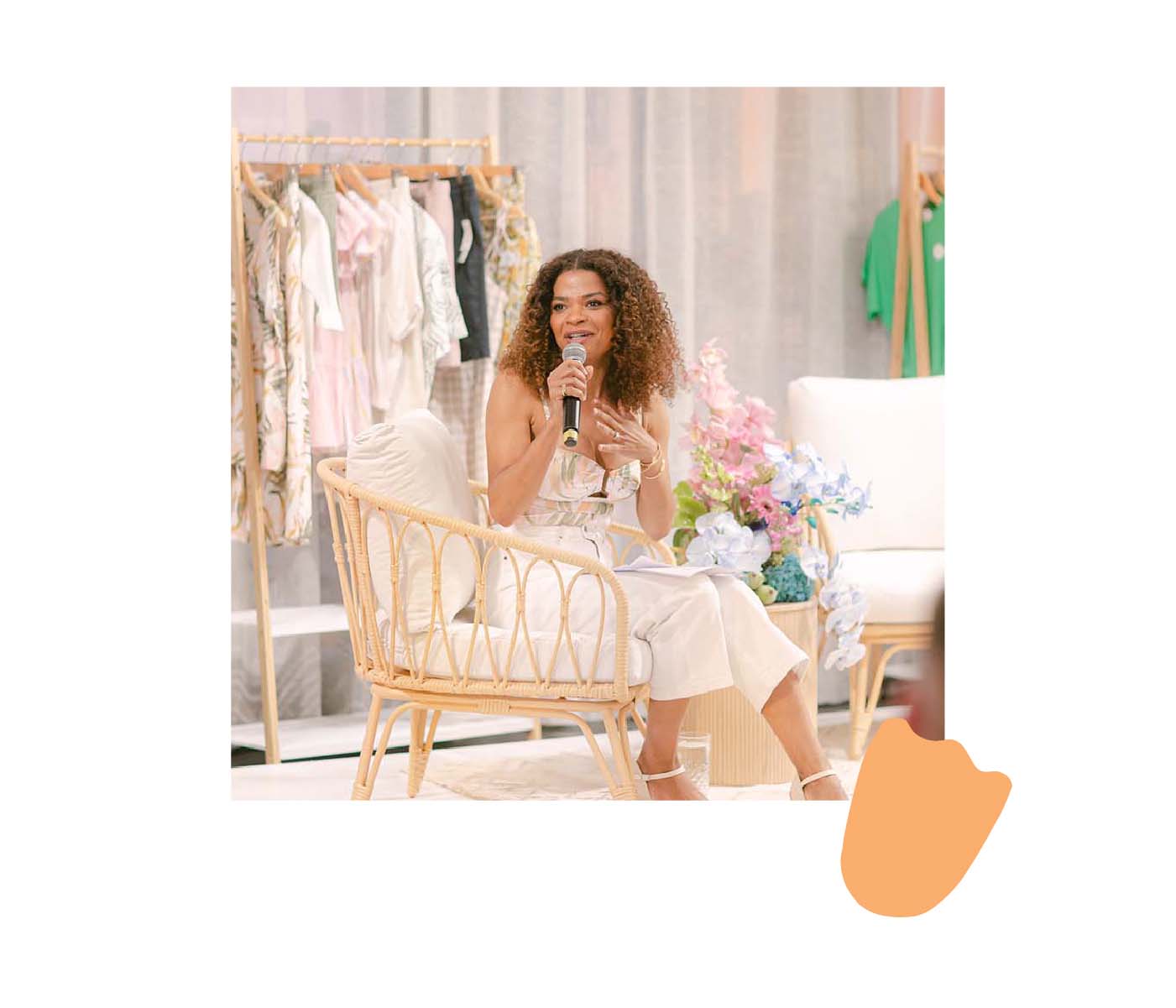 Flowers for your work event
Transform your corporate events with our floral artistry and styling
Our corporate event flowers are personally designed by our Creative Director, Anastasia Botica in Melbourne. From designing a creative brief to execution on the day, our corporate event flower service is customised to suit your companies key branding and business objectives, with a promise of excellence in design, colour and execution.
Get in touch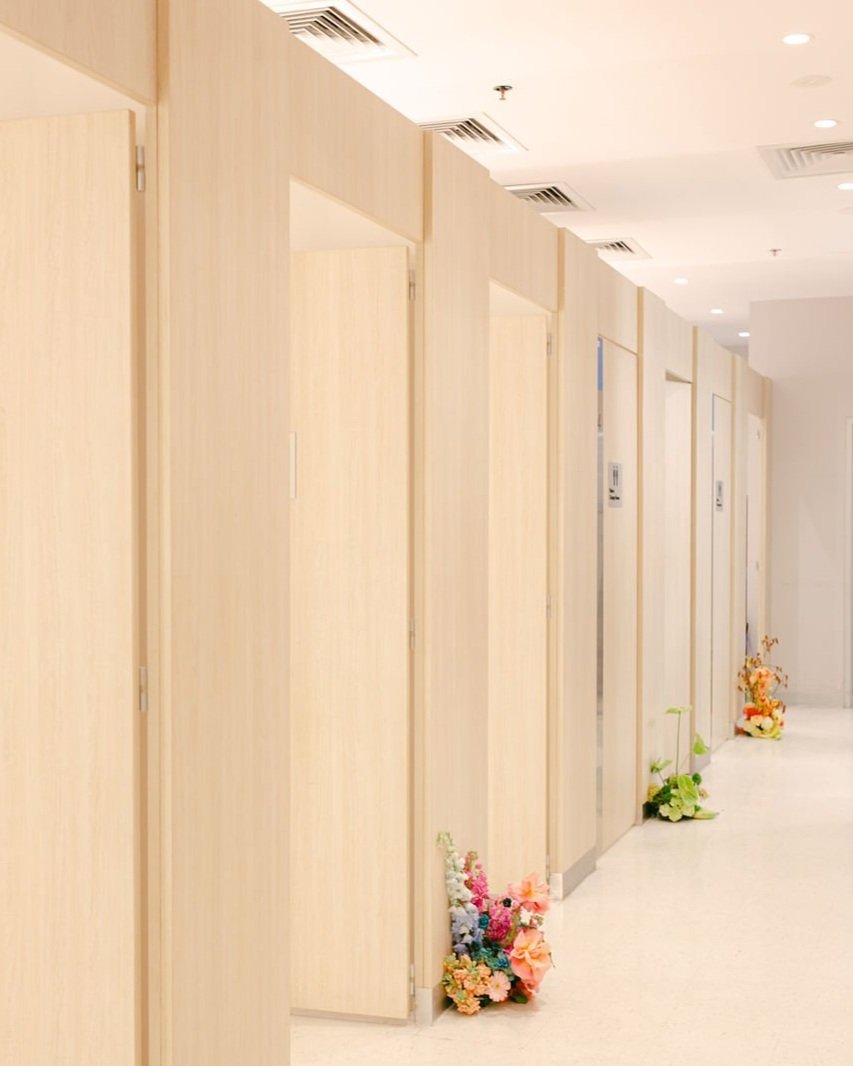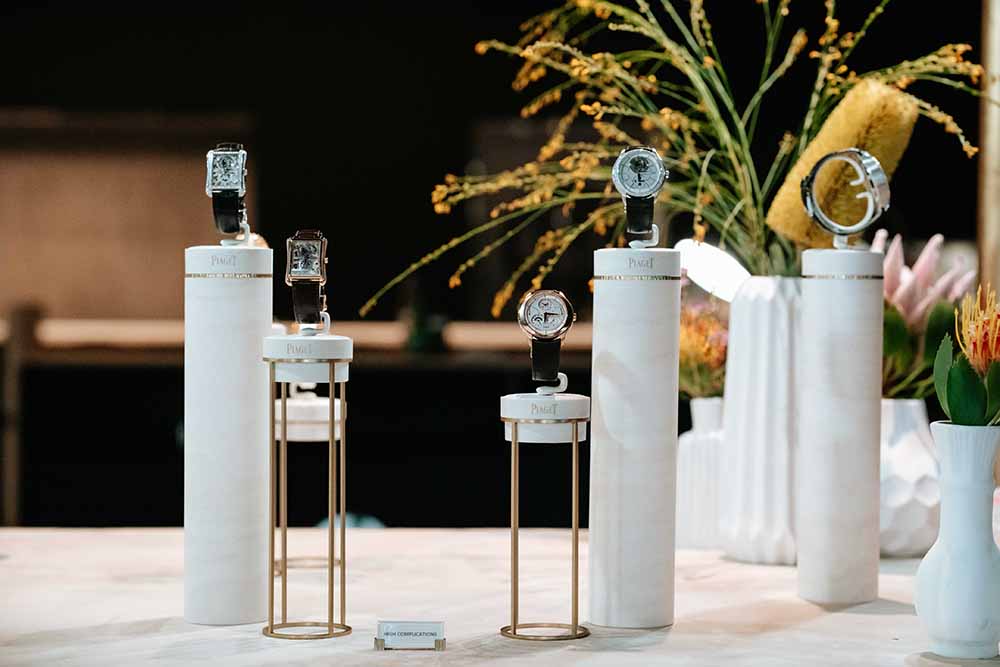 What we do
Brand Activations for your product launch
You have spent weeks, months, possibly years creating your brand or maybe developing a new line of products and the day has finally come to release them into the world. We can help make your brand or product launch one for the books.
PR Mailers & Gifting
Flower delivery Melbourne-wide to Influencers, VIP Clients & Editors, accompanied by your incredible product.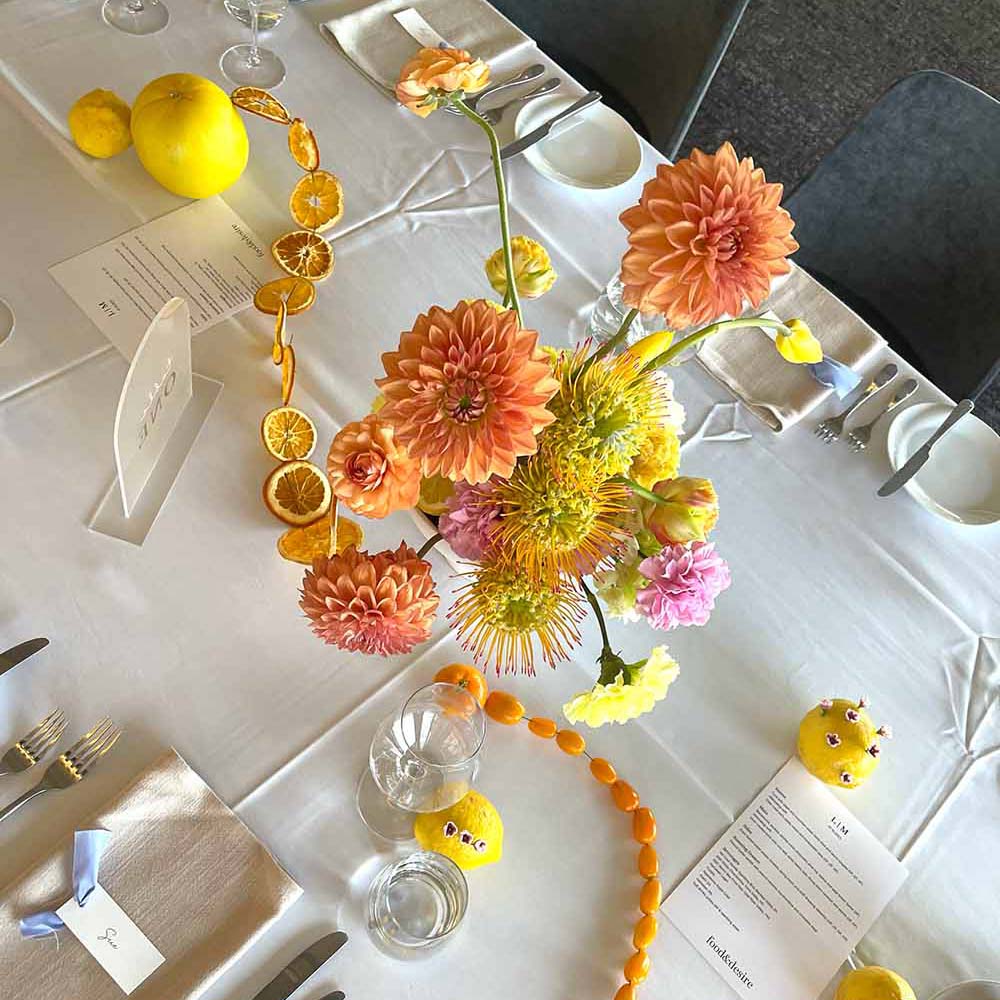 Private Workshops
Private floral workshops can be set up and customised to suit any space, colour palette, and style, so that your event is unforgettable.
VIP Dinners
Celebrate corporate excellence with our tailored floral design service, creating an unforgettable experience for your VIP clients.
Floral Installations
Let's create a one-of-a-kind floral installation, like a modern flower wall, that will generate content and bring joy to clients and guests.
Corporate events and activations enquiry
Sign up to receive our corporate services and price guide
Corporate Events & Galas
Piaget of the Swiss Richemont group
Piaget High Watch Dinner
Komeyui, Melbourne, 2022
We had the distinct honour of working with the prestigious brand Piaget to curate an unforgettable experience for their High Watch Dinner. Our team's passion for floral artistry came to life as we adorned the tables with stunning, handcrafted floral arrangements featuring a selection of native Australian flowers.
Our floral designs didn't merely decorate the space; they became an integral part of the event's narrative, encapsulating Piaget's essence while celebrating the unique natural beauty of Australia. As guests dined amidst our floral masterpieces, they were enveloped in an atmosphere that exuded sophistication, artistry, and a deep connection to the local environment.
Summer Launch Melbourne, 2022
Experience the magic of our floral brand activation at the Kmart Summer Launch in Melbourne 2022. 
We were thrilled to work with the retail giant for their highly anticipated Summer Launch in Melbourne in 2022. At the heart of this extraordinary event was a burst of vibrant florals meticulously designed to echo the key colours of the season. We were the creative force behind the floral transformation that elevated this product launch to spectacular heights.
Every petal and bloom we crafted added an enchanting touch, turning an ordinary event into an extraordinary summer celebration. Join us in reliving the moments where flowers met fashion, making this launch a truly memorable and spectacular experience.