Welcome to our Melbourne floral design studio
Creating vibrant floral arrangements that bring joy to spaces and celebrations
Flower Delivery
Weddings
Workshops
Events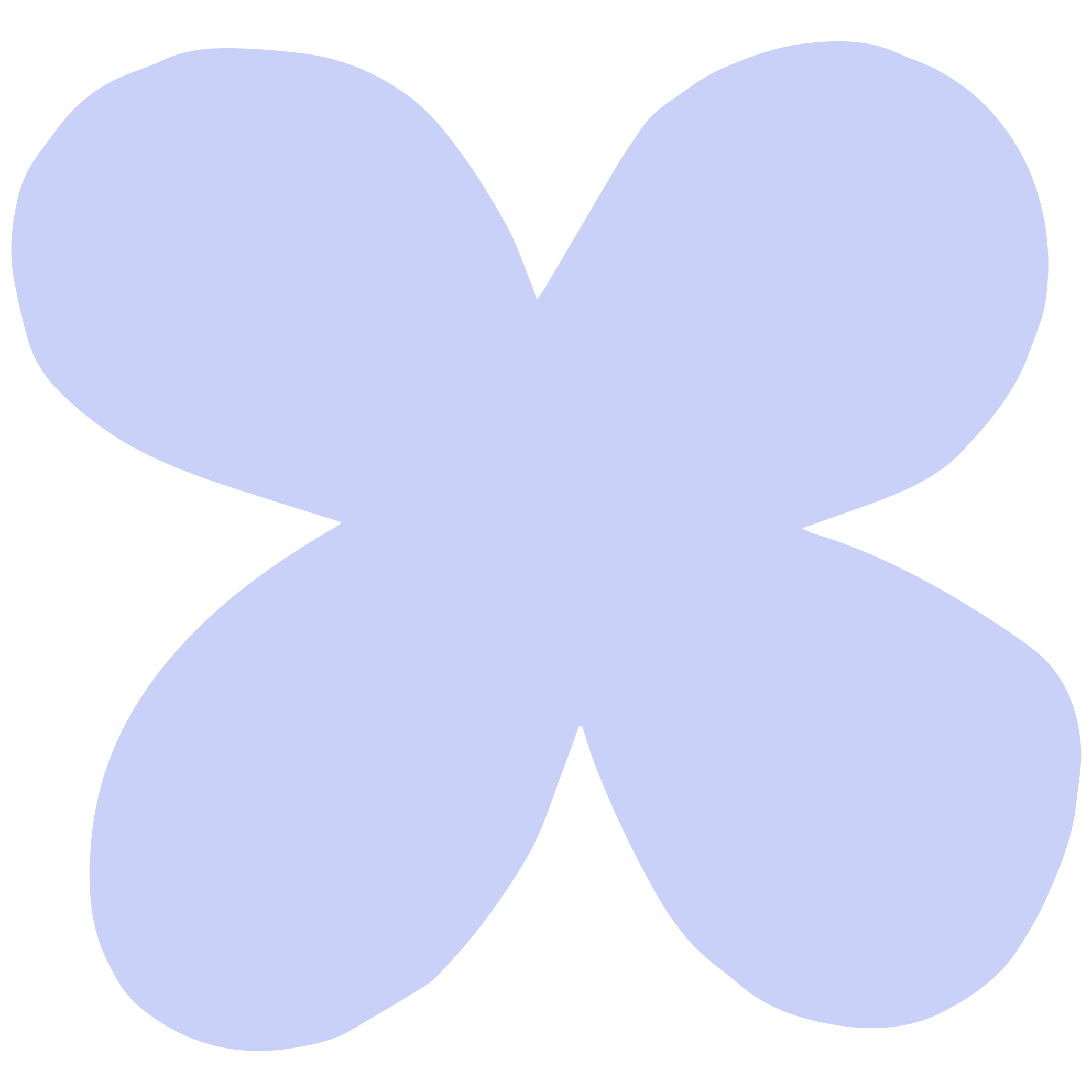 Your florist for unforgettable events
From designing a creative brief, to implementing beautiful, one-of-a-kind moments, our floral services are customised to elevate your event and meet your every need. Learn more about how we can transform your event through floral design.
Meet Anastasia Botica, the owner and florist
My focus is to create modern, playful and vibrant floral designs that bring joy into the lives of our customers' spaces and celebrations. My designs are inspired by a love of colour, art, fashion and the natural world.
Learn more
Shop the Edit
The 'Entrepreneurs' Edit
"Forging your own path and figuring it out along the way is entrepreneurism to me" - Anastasia
Shop the Edit
Shop the Edit
The 'Staying In' Edit
"Home is where the heart is... but it's also an early night in, watching Sex & The City reruns in my summer field robe with a Helle Mardahl Bon Bon Cocktail Glass in hand and a cat on my lap" - Anastasia
Shop the edit
Shop the Edit
The 'Going Out' Edit
"Let's face it, nothing on this list is practical, but you're going to look super cute" - Anastasia
Shop the Edit