Workshops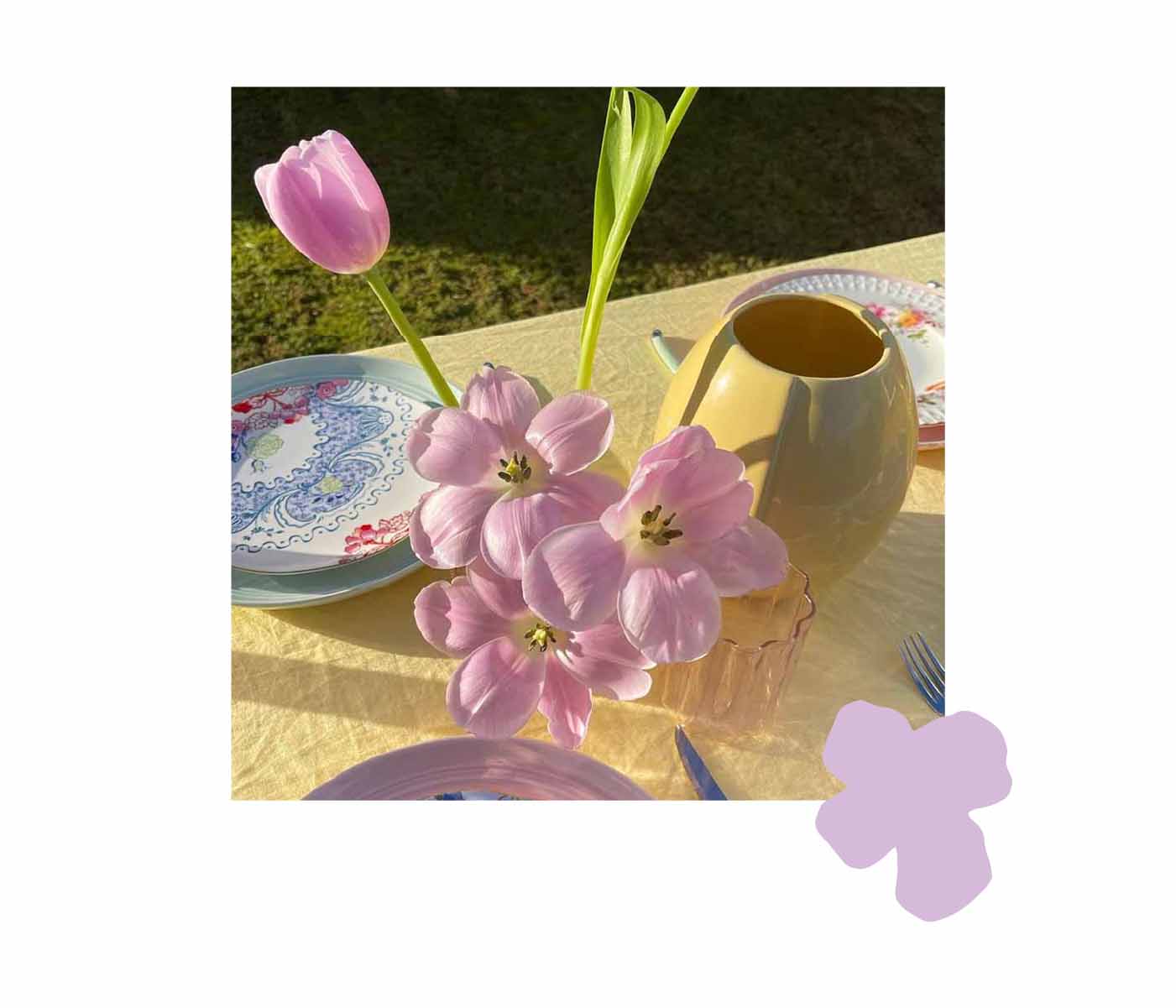 Unlock your creativity with our floral workshops and immerse yourself in unique floral design
Dive into the world of contemporary floral artistry with our signature style workshops. Our floral workshops are designed to awaken your creativity and inspire your inner artist.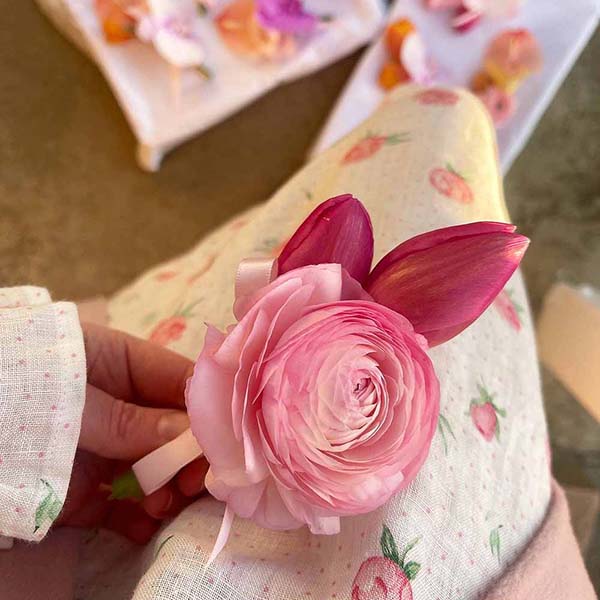 Signature Urban Antidote styling
About our floristry workshops
Our group classes are perfect for someone who is interested in dipping their toes into the world of floral design, doesn't have the time to commit to a traditional course, loves our style, wants to meet like minded people or is looking for a fun experience! 
Join us in exploring the vibrant world of floral design.
Table Design Workshop
Join us for an afternoon of floral design and styling inspired by some of our latest event work. 
Unleash your inner florist and table stylist in this immersive workshop, divided into three engaging segments: flower care, floral design, and styling.
Next workshop: Sunday, September 19 November
Book your workshop!
Flower Crown Workshop
Join us for a hands-on experience where you'll craft stunning, personalised flower crowns. Our flower crown workshops are the ultimate choice for hens parties, birthday parties, or a team building activity. 
For our Flower Crown Workshops, we require a minimum of 8 participants with pricing starting at $75.00 per person at your venue of choice.
Get in touch
Coming Soon
Wedding Floristry Workshop
Discover the art of wedding floristry in an enchanting day filled with floral magic. We'll guide you through the design process of creating: an opulent and exquisite wedding bouquet; two boutonnieres; and a stunning corsage.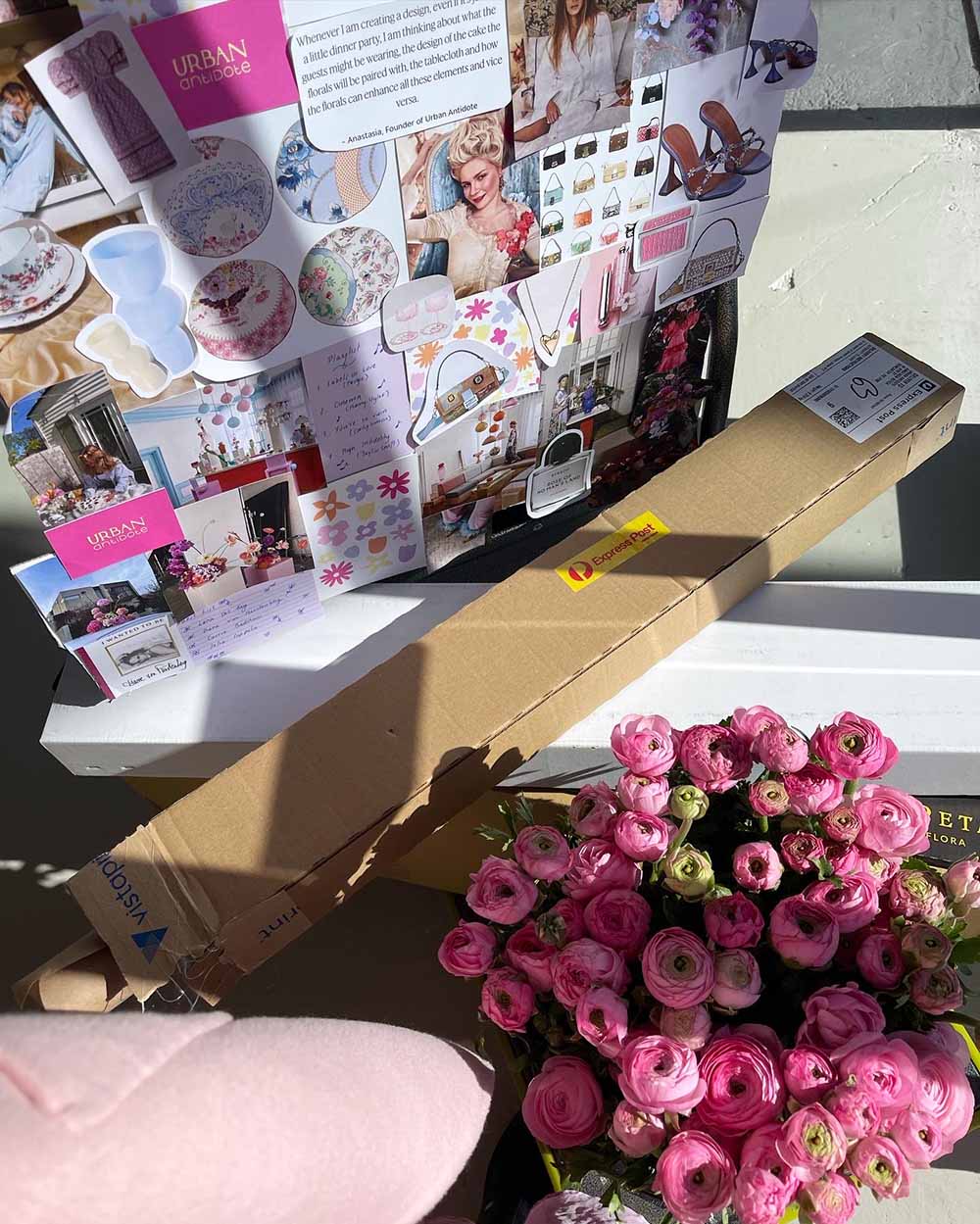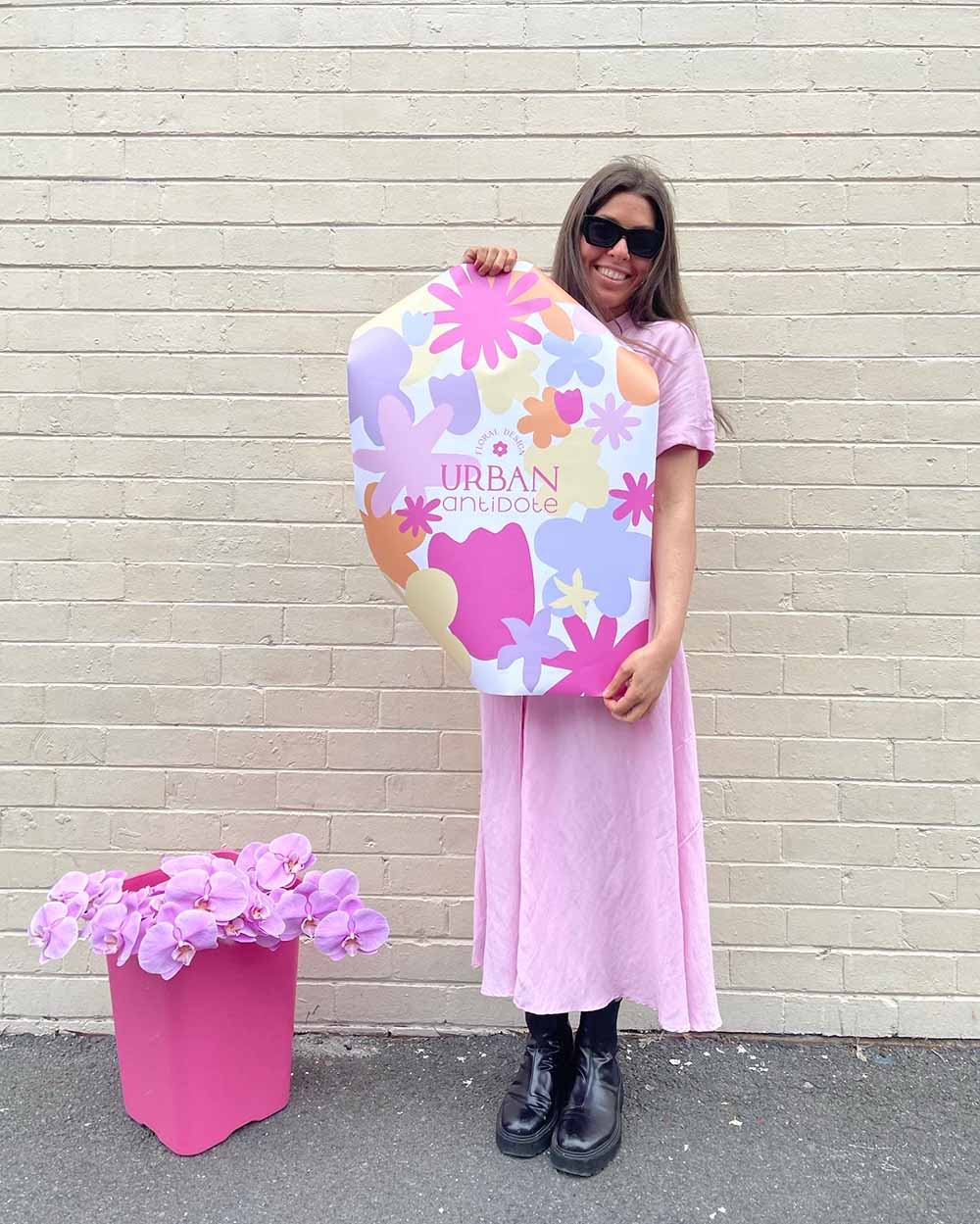 Our history of making floral designs with you
Our workshops began in 2022 with an afternoon of cake, fruit styling and floral design at the stunning Villa Alba Mansion, Kew.
From there, demand grew and we are currently working hard to expand our workshop programme to include a fun and varied repertoire of classes that reflect our brand's signature style. 
Sign up to receive updates about new and upcoming workshops