Events

We design modern florals for unique events in Melbourne, Australia
With a range of packages to suit your needs, as well as bespoke floral design, we will elevate your event and spread joy with flowers. Let's make your next event one to remember.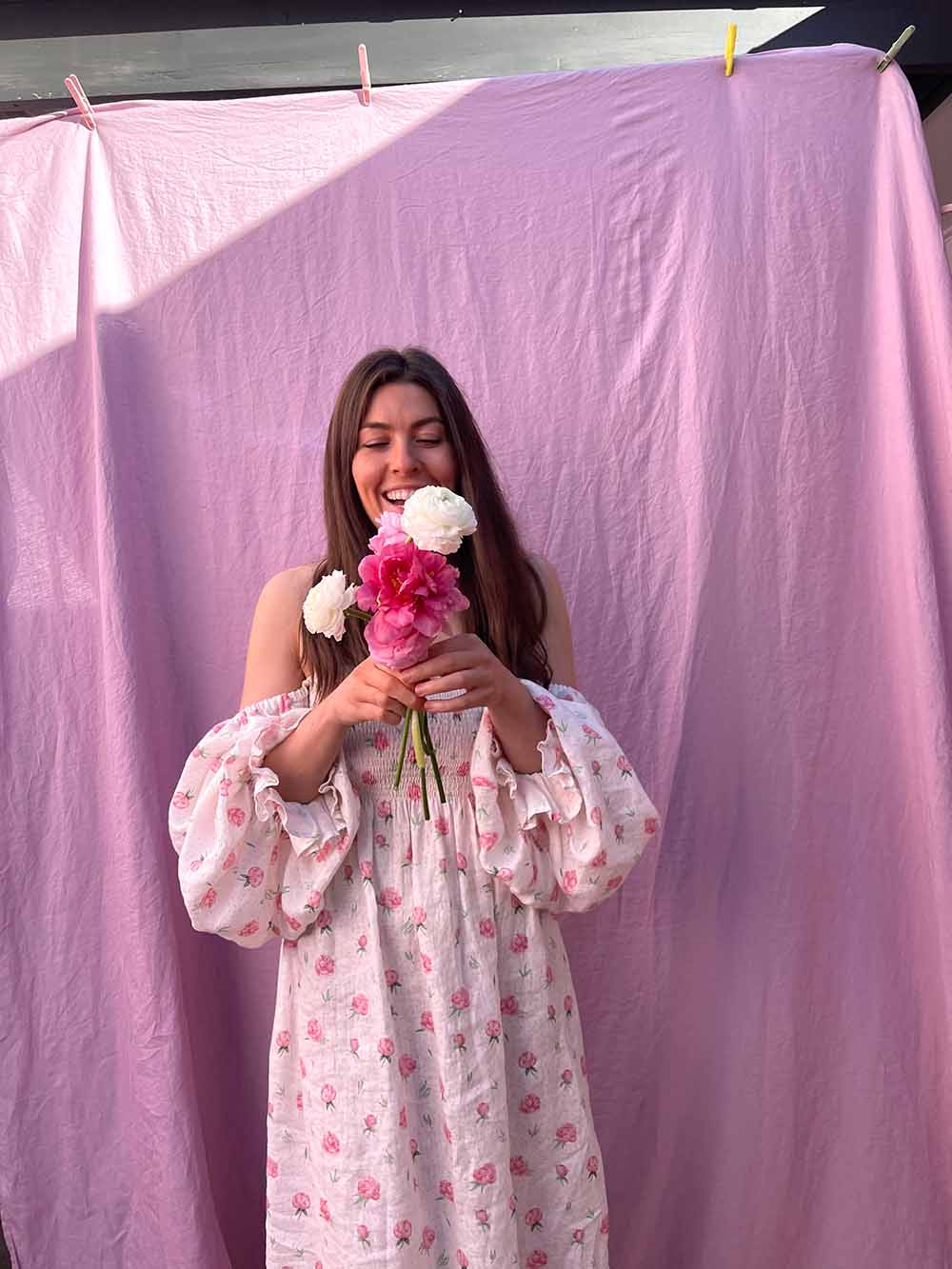 Our Values
Slow, joyful living
We believe that flowers are the perfect remedy for the soul, when busy city life gets a bit too much. Providing you with vibrant flowers is what gets us out of bed in the morning, because we know first-hand that flowers will always bring a little bit of sunshine and joy into our lives.
Our Values
Leading with creativity
Aiming to live a creative, fulfilled life as well as encouraging that for you, is at the centre of everything we do and love. We believe that different creative mediums can influence each other in beautiful and unique ways.
Our Values
Flowers are art
Creating floral arrangements that you are proud to put in your home is what drives us to keep innovating. Our arrangements are put together with care and love and treated like pieces of art.

Learn more about us